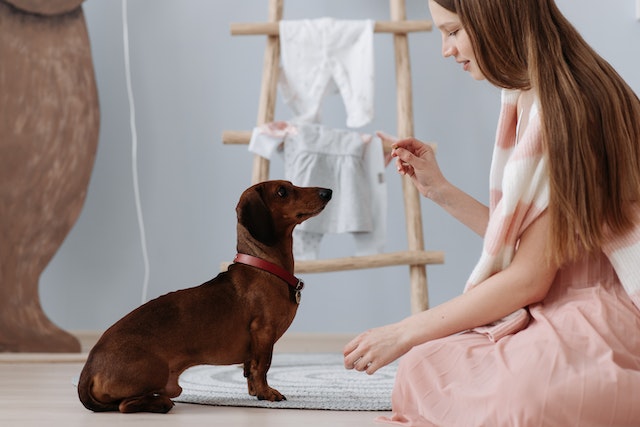 We all have at least one friend who is a proud parent of a dog or obsessively in love with their furry friend. And if you, too, are a dog lover, you...
Read more »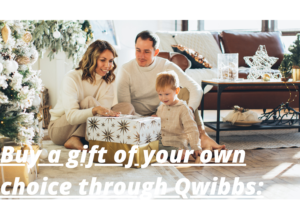 If you are concerned about wasting such an expensive present, you could try asking another person for assistance. At Qwibbs, you are given the independence tobuy a gift of your choice that best suits...
Read more »
Mother's Day is an exceptional opportunity to express your love and gratitude to your Mom. It is the perfect occasion to spend quality time with the woman who brought you into this...
Read more »